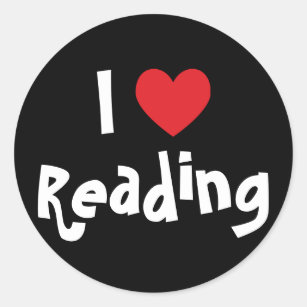 Regular reading can make a real difference to children's progress in reading as well as in other areas of the curriculum.
This year, we would like to raise the profile of reading for pleasure and to celebrate the enjoyment that can come from reading a good book. One of the ways we hope to do this is by giving the children regular opportunities to share what they have been reading with their classmates. This will take the form of termly book reviews.
The children will be expected to complete these as an additional piece of reading home-learning. We are asking for each pupil to hand in at least one book review by the end of each half term: this is to allow the children time to read a complete book. This may be a book from school, home or the library. The Year 5 and 6 Recommended Reading List can be found in the links below.
The children have been shown in class how to complete a good book recommendation and the support materials used in this lesson can be found in each classroom and by clicking on the links at the bottom of this page.
Copies of a book review template are also available in our classrooms and can be downloaded below. However, the children may choose to present their review in any way they wish (presentation, video blog, poster, leaflet, etc.) as long as it contains the following information:
· Plot Summary– What happens? Give an overview.
· Genre– Which category does the book fit into?
· Themes– The message or lesson the author wants you to learn from the story.
· Your Opinion– Did you like the book? Give reasons. Do you think others would enjoy reading it?
· Star Rating
What themes can be found in this text?
What is the genre of the text?
Year 5 and 6 Recommended Reading List